Galvanized creates groundbreaking adaptive workout app, powering the new PoloTech smartshirt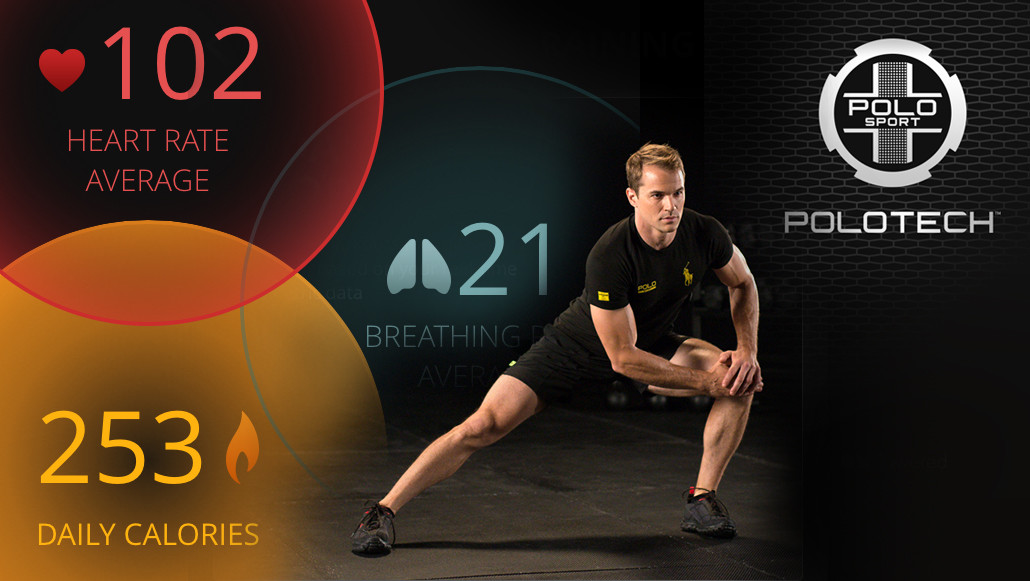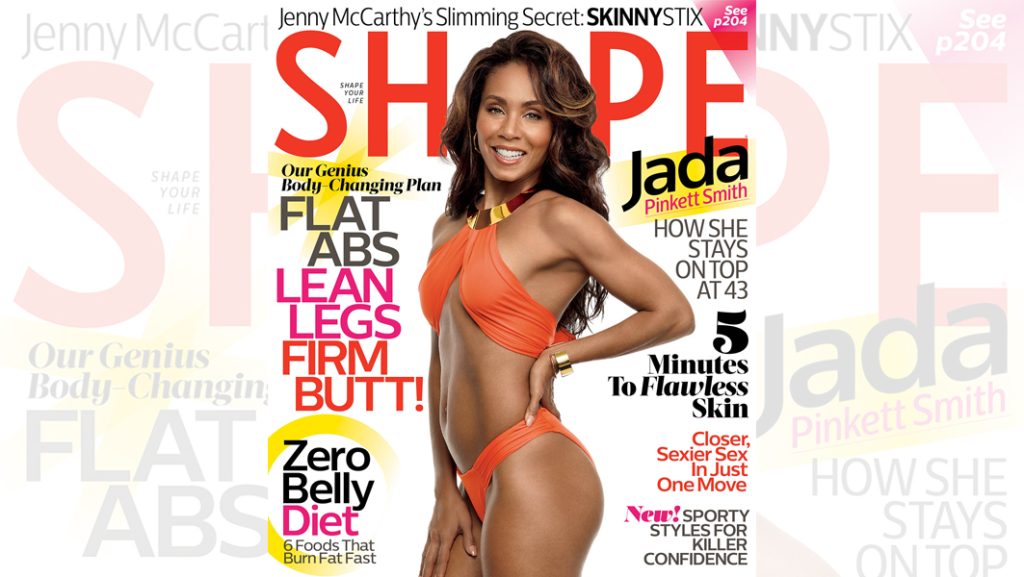 Per Ralph Lauren Corporation:
Ralph Lauren's innovative PoloTech™ smartshirt, a seamless blend of sleek, modern style with real-time biometric technology, makes its retail debut on August 27—powered by a biometric app designed in part by Galvanized. "The Ralph Lauren PoloTech shirt will change the way you look at fashion and apparel. It will give you knowledge you can use to lead a better life," said David Lauren, Executive Vice President of Global Advertising, Marketing and Corporate Communications. "This is a bridge between technology, fitness and style that approaches wellness and well-being in comprehensive and complementary ways. It will touch many parts of your life."
Silver fibers woven directly into the fabric to give the most accurate readings track a range of stats, including heart rate and variability, breathing depth and recovery, intensity of movement, energy output and stress levels, steps taken and calories burned.
And Galvanized created the a series of adaptive video workouts, during which your performance in one exercise determines the intensity of the next, resulting in more than 10,000 possible combinations—the ultimate customized workout. The app also offers live fitness monitoring, reporting and a unique "push rate," rating exertion, power and effort.
There are three categories of workouts, customized for users in real time:
CARDIO: works core, burns fat and amps power
STRENGTH: puts focus on chest, back, legs, shoulders, triceps and biceps
AGILITY: designed to maximize quickness, precision and speed
The technology was put to the test at the 2014 US Open, where Ralph Lauren is the Official Outfitter. The top-ranked college player making his debut at the premier tennis event as well as an elite squad of official ball persons were measured for relative fitness, measuring heart rate, recovery, time spent in aerobic and anaerobic zones, calories and distance.
The smartshirt was developed in partnership with proprietary technology from Canadian-based OMSignal, whose team includes experts in neuroscience, sports medicine and engineering. The PoloTech app workout routines were devised by Galvanized, the health and fitness media company founded by David Zinczenko.
"The PoloTech shirt points the way to the next generation of activewear. Going beyond the digital-only experience of today's fitness platforms, it is the first product to bring advanced apparel technology and digital fitness technology together, into one smart, connected apparel product," said Stéphane Marceau, CEO of OMsignal. "OMsignal's partnership with Ralph Lauren is representative of the synergy that exists between the two brands, from their marquee leadership in fashion, to our customizable smart apparel platform."
Ralph Lauren is known as a leader in digital innovation. In addition to the groundbreaking PoloTech shirt, the company has created directional high-tech initiatives as an early pioneer in e-commerce, creation of holographic runway shows, development of interactive and shoppable retail windows, and introduction of the RL Children's Virtual Storybook. Recently, the company extended its authority in technology to the luxury world, with its iconic handcrafted Ricky Bag with Light.
The PoloTech smartshirt will be available at RalphLauren.com, Polo Ralph Lauren's global flagship in New York City and at its US Open store on the grounds of the USTA Billie Jean King National Tennis Center, where there will be daily demonstrations.